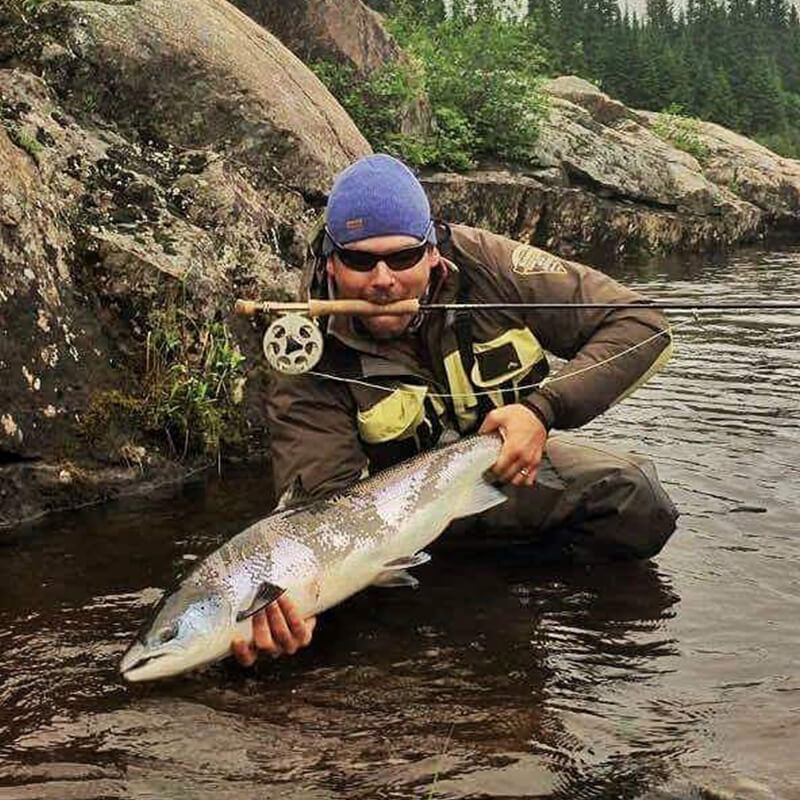 Contact
Phone: (902) 817-5440
Address:
Halifax Regional Municipality NS
Canada
David Hartlin Guiding
As a passionate traveler, David Hartlin's adventures have taken him from casting and feeding Permit and Tarpon in the Flats of Cuba to the Wilds of Nunavik, Newfoundland and Labrador to seeking the king of all sport fish - the Atlantic Salmon. As a dedicated guide since 1998, David has gained extensive knowledge and expertise in leading clients from around the world on tours at a variety of destinations. With plenty of great travel tips and knowledge of hidden spots, a guided fly fishing trip is sure to be an unforgettable experience. Designing your own private fishing and hunting trip is also an option, and David is here to listen to all of your requests. Explore a new way of traveling with David Hartlin Guide Service.
For videos, click here to visit David Harlin's Youtube.
Species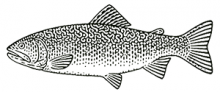 Brook Trout | Salvelinus fontinalis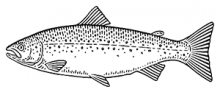 Atlantic Salmon | Salmo salar

Smallmouth Bass | Micropterus dolomieu

Rainbow Trout | Oncorhynchus mykiss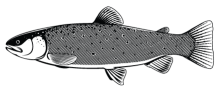 Brown Trout | Salmo trutta

Striped Bass | Morone saxatilis

Chain Pickerel | Esox niger
Services
Fly Fishing
Group Fishing
Shore Lunch
Use of Boat
Credentials / Certifications
Professional NS Fishing Guide

National Guide Certification